Opening Times
Mon - Sat 8:00am - 5:00pm
Our Location
3rd Floor Vision Plaza, Msa Road.
Our Cellphone Numbers
+254 710 846201 || +254 722 240062
Kenya's Most Progressive Logistics Company
Through the years, our original personalized style remains the Hallmark of our operation. Today, we offer value added services to ANY destination around the world, thanks to our intricate network of global associates who offer support services.
We strive to provide a complete service in all aspects of cargo transportaion. We have the flexibility to out perform the giants on services and have the resources the smaller operations cannot match and a reliable team of freight specialists who pride themselves in providing a personalised services to our customers.
EMPIRE LOGISTICS SERVICES LIMITED is a Proud member of Kenya International Freight and Warehousing Association ( KIFWA) since 2005. We are also a member of Planet Logistics Network (PLN) family.
Vision
To be the best solution provider in its area of specialization.


Legal Status
Limited liability Registration no C.116519.


Mission
To excel in the service delivery, and provide the best solutions to our Clients, making the most of our skills and technology.

Membership
KENYA INTERNATIONAL FREIGHT & WAREHOUSING ASSOCIATION (K.I.F.W.A).


Freight Fowarder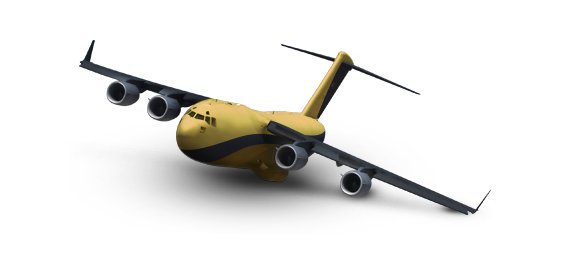 Experienced Airfreight,Sea freight and Road Freight forwarders.We offer door to door inbound and Transit solutions and are also General sales agents for major Airlines.
Cargo Brokers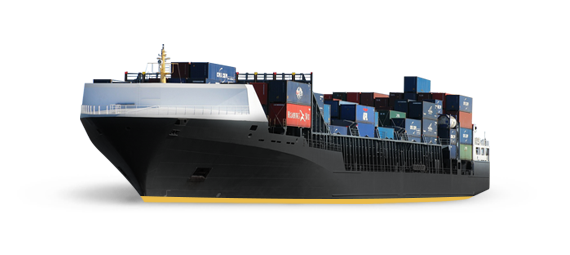 As an experienced company,we provide load consolidation services throughout East Africa thus allowing you to Control freight cost, we source and procure shipping containers for clients.
Equipment Leasing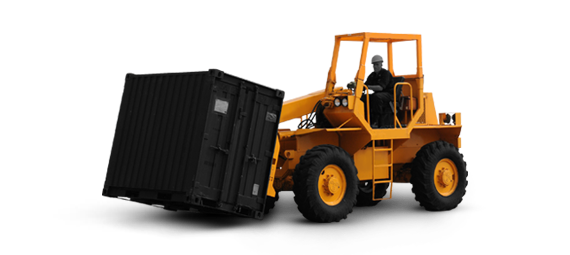 Our equipment Leasing department ensures that you can access Machinery and other equipment at a reasonable price, by placing your dormant equipment with us can also raise you much needed revenue.
Pack and Ship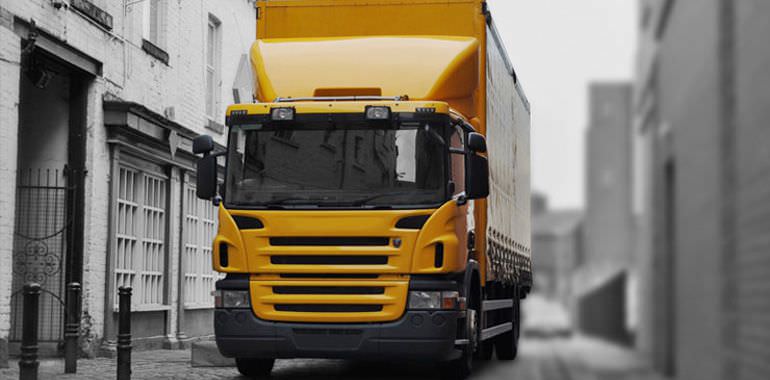 Packaging is a vital component of export success.Products need to be preserved and protected in order to reach their destination in perfect condition.Our team is well trained to ensure that your relocation is done professionally with utmost care.
Labour Contactor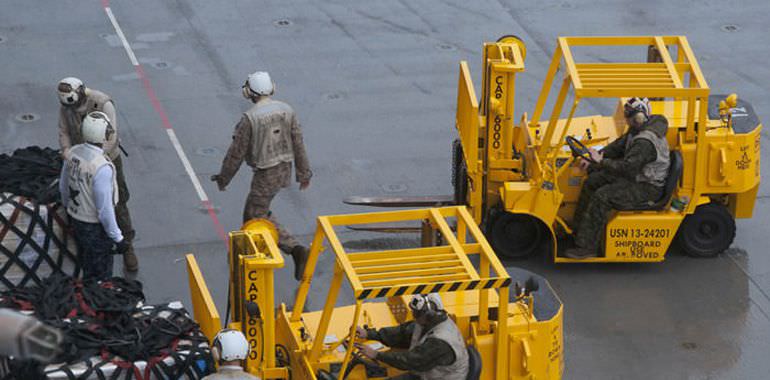 Our facility management department will provide and deploy skilled and unskilled Workforce tailor made for your immediate requirements. Our profile includes Provision of drivers, warehouse personnel, equipment operators, cleaning staff etc.
Courier Services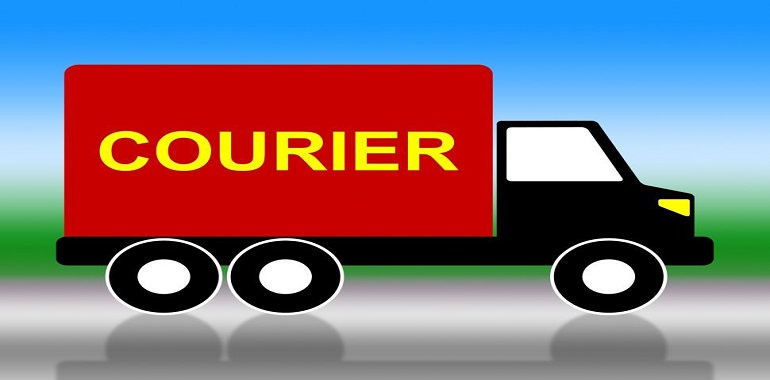 We are appointed agents for Aramex international. Aramex is an international express, mail delivery and logistics services company based in Dubai, United Arab Emirates. As the appointed agents,we provide their services in our branch network. www.aramex.com
EMPIRE LOGISTICS SERVICES LIMITED
Our comprehensive idea of logistics consulting: from strategy to realisation Analysis - strategy - planning - realisation: basis to optimise your logistics Concept and strategy – your blueprint for logistics success.
Our Cutting Edge
Import or Export overseas directly
Send/receive a parcel or documents affordably
Send or receive bulky cargo
Source for the lowest transport rates
Lease an equipment locally
Exclusive Messenger services
Regular same day delivery to and from Nairobi
EMPIRE LOGISTICS SERVICES LIMITED professional and courteous attitude, expert knowledge and patience handling our specific issues are very important to our customer.

Dr Bharat, Bharat Biotech
Your representatives have very helpful attitude and their attention to detail help us to move our work smoothly without any delay...good job guys.

Mr. Alex, Pergamon Group
I'm really impressed by the professionalism that your company has.From the day we engaged you, we are satisfied.

Ms. Ann, Tracom Services Limited
Thank you very much awesome jobs,I will recommend everybody to use your company because you know excellent your job and you are professionals.

Indra Limited
You have a professionally organized team. That place the clients needs first. Keep up with the good work. I will gladly recommend your services to our friends. We hope to deal with you in future.

Kenya Airports Authority
Thanks you so much,you really did deliver our cargo as expected. We will have no problems recommending you to any of our partners.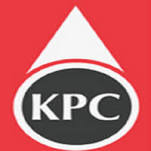 Kenya Pipeline Company
Kenya Offices
Head Office
Stanley Githaiga,
Managing Director.
Cell: 254 710 846201 || +254 722 24062
info@empirelogistics.co.ke
md@empirelogistics.co.ke
United Arab Emirates Office
Dubai Office
Ms Juliet,
Country Director.
Cell: +971504615867
dubai@empirelogistics.co.ke
Marketing Office
Head Office
Edward Kiogora,
Business Development Manager.
Cell: +254 723 763976
marketing@empirelogistics.co.ke.
China Office
Yiwu City, Zhejiang Office
George Mwaniki,
Country Director.
Cell:+861 8867983672
Cell: +254 719 605821
china@empirelogistics.co.ke
Our Commitment
We are commited to be the leading logistic end to end lgistic solutions provider to our customers. We are continually improving & implementing new strategies to achieve this.
Stanley Githaiga, Director
EMPIRE LOGISTICS SERVICES LIMITED.